Bilingual OCR as part of National Language Translation Mission
To develop and deploy a comprehensive OCR for Kannada language, that has the best accuracy in the world. It can handle old Kannada script (Halegannada) letters, Kannada numerals, interspersed English words, Indo-Arabic numerals and other common symbols
Bilingual OCR is funded by Ministry of Electronics & Information Technology (MeitY), TDIL division (Technology Development for Indian languages), GOI

Multimodal recognition of ancient manuscripts
Experts read the palm-leaf manuscripts in Tigalari or Grantha and a scribe writes it using Devanagari, Kannada or Tamil script. Speech and handwriting will be recognized in a language and vocabulary-independent manner and the text reconstructed in the original script.
IMPRINT-2 project funded by MHRD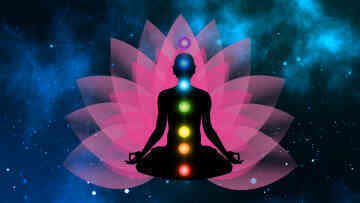 A comprehensive review and meta-analysis of factors that enhance the readiness level of the immune system and also those that impair immunity
A comprehensive study and meta-analysis of factors that damage or impair the immune system; adaptogens that can increase the body's ability to overcome the damaging effects of stress and a critical meta-analysis of existing knowledge, protocols and best practices from peerreviewed SCI publications on yoga, pranayama and meditation for improving the immune system.
This project is funded by Department of Science and Technology under SATYAM Special call to combat COVID 19, GOI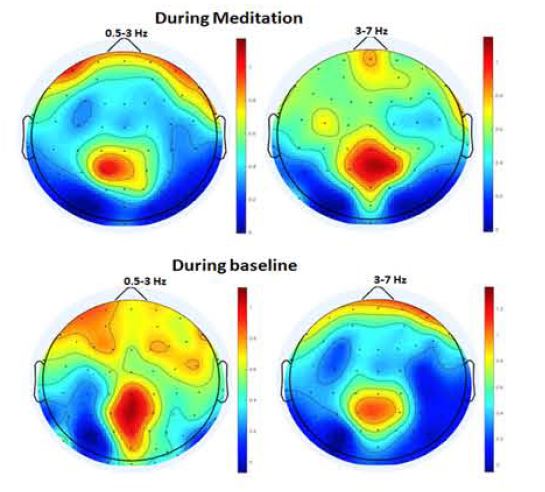 Study of deautomatization in meditators
Study of cognitive control and deautomatization in long term Brahmakumaris Rajayoga meditators to evaluate the effectiveness of different meditation techniques as training tools to enhance cognitive control and deautomatize habitual responses.
DST CSRI (Cognitive Science Research Initiative) funded postdoc scheme

Speech Recognition for Indian Languages
We are working on large vocabulary automatic speech recognition system for Tamil, Kannada, Hindi and Sanskrit while trying to address the infinite vocabulary problem by using sub-word unit based language models. We also address the problem of data insufficiency by cross-lingual and multi-lingual acoustic model training.
Kannada ASR funded by Dept. of Kannada and Culture, Govt. of Karnataka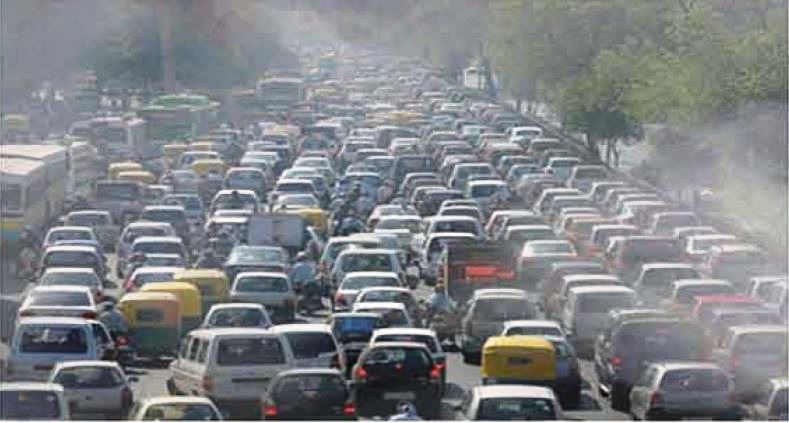 Study of driver fatigue and emotion
Study to understand the effect of Indian traffic situations on alertness, physiological and emotional status of the drivers and how accurately they judge their own driving fitness which helps in detection of fatigue in drivers.
A Wipro-IISc Research and Innovation Network project

Document Image Super-resolution
In this project, our task was to enhance the quality of document images using deep neural architectures, thus improving the accuracy of recognition algorithms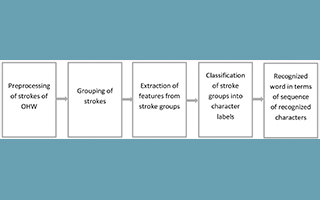 Online Hindi Handwritten Recognition
Online handwritten word is generated as X-Y coordinates of pen like device applied on touch sensitive screen. X-Y coordinates of pen tip are recorded as time dependent signal. Pen-down state occurs when the pen touches the screen and pen-up state occurs when pen is lifted from the screen.
Learn more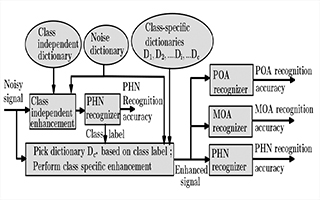 Speech Enhancement Approaches
In the past decade, there has been tremendous improvements in the field of automatic speech recognition (ASR). Despite these, the performance of an ASR system degrades significantly in the presence of noise due to the mismatch between the training and test environments.
Learn more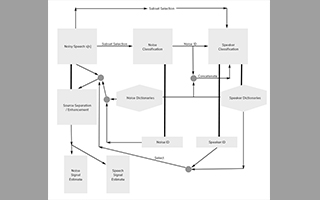 Noisy Speech Analysis
Real-life speech signals generally contain a foreground speech by a particular speaker in the presence of a background environment like factory or traffic noise. These audio signals termed as noisy speech signals are available in the form of recordings.
Learn more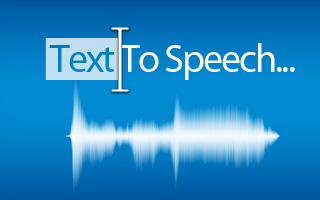 Madhura - Gift of Voice
This project, started in 2000 is to develop a good quality, natural TTS for South Indian languages, which will enable and empower people with visual and vocal disability to learn and communicate easily and more effectively.
Learn more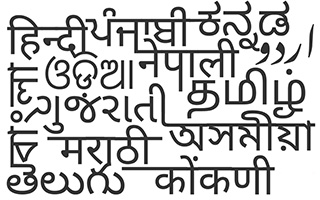 Bharath through my script
This project is an initiative started by MILE Lab, IISc in late 2014. The vision is to facilitate every Indian to go beyond the script barrier and read online documents in any Indian script through an already known familiar script.
Learn more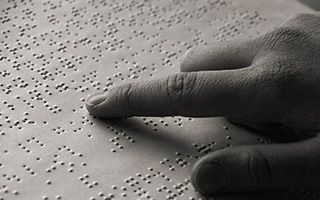 Gift of New Abilities
This project involves development of tools and technologies to make the lives of the specially abled easier. The focus is on creating or making accessible products like Optical Character Recognition (OCR) systems for the blind.
Learn more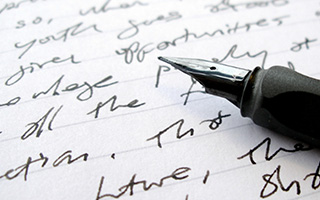 Development of Online Handwriting Recognition System for Indian Languages (OHWR)
Deployment of an application and improvement of engine performance" sponsored by Technology Development for Indian Languages (TDIL), Ministry Of Communication And Information Technology, Government of India
Learn more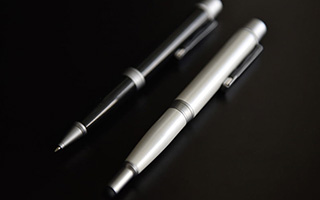 Development of Robust Document Image Understanding System for documents in Indian Scripts - Phase II
This project was sponsored by Technology Development for Indian Languages (TDIL), Ministry Of Communication And Information Technology, Government of India, July 2010 to June 2013
Learn more